Current and Past Company Members Include:
Annie Herring is a singer, actor, musician, poet, priestess and performer who has been involved in the magical world of theater for over 25 years. Originally from the Pacific Northwest, Annie recently relocated to San Francisco from the Big Island of Hawaii. Most recent Big Island credits include Ursula in The Little Mermaid, Dr. Frankenfurter in Rocky Horror, Lt. Genevieve Marshall in South Pacific, and an Aristocrat inEvita. Annie holds a post bacc degree in Theater Arts from Portland State University and received her MA in Women's Spirituality with an emphasis in the Sacred Arts from The California Institute of Integral Studies. She is also currently attending the Sound, Voice and Music Healing Certification Program at CIIS.
A lover of collaborative art, Annie is a theater artist and educator along with the many other roles she plays in this game called life. She started out in touring show-choirs as a five year old and has been acting, singing, and dancing ever since. Some of her favorite roles have been Anna in The King and I and Grandmother Tzeitel in Fiddler on the Roof. She currently teaches collaborative playmaking with the San Francisco Mime Troupe and has directed four children's theaterperformances in the past two years. Interested in street performance and songwriting, Annie studiesvarious expressive forms and has a wide range of performative skills for both on and off-stage roles.
Ben Goldstein is a San Francisco-based highly versatile and talented musician and composer. Some of his past work has included shows at or with the Angels of Light Theatre, Theatre Rhinoceros, Mainstream Players, Intersection, Hotel Camino Real, the Valencia Rose, as well as various independent gigs as a instrumentalist. For the past 8 years he has been writing music for and performing shows with ClownSnotBombs Circus. Piano, accordion, djembe, doumbek, harmonica, and any kind of latino food are among his favorite things.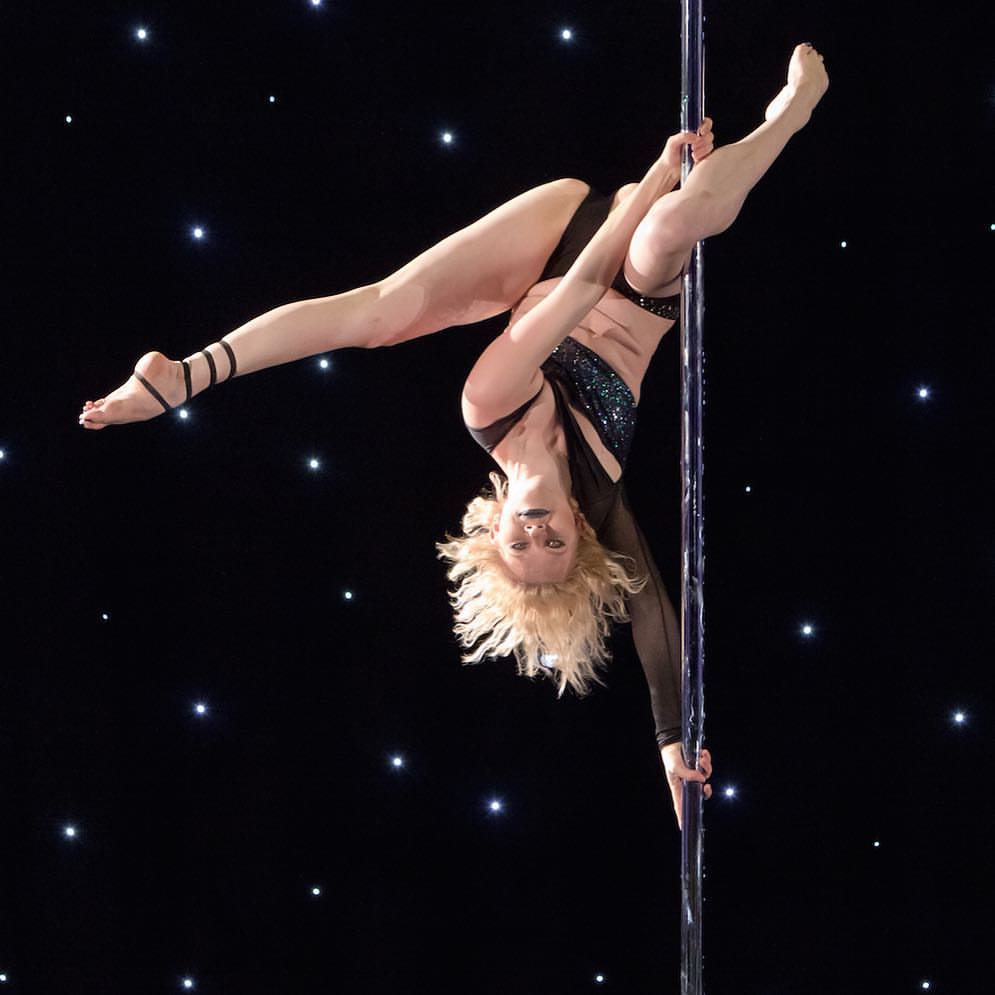 Bethlayne Hansen grew up as a gymnast and actress, and found the perfect mix of the two in circus. She fell in love with the big top two years ago and things will never be the same. She trains and performs aerial pole and lyra, and has a love affair with the flying trapeze and cyr wheel. She is a graphic designer and art director by day and received her degree in Art from Portland State University. You can see her design work atwww.bethlaynemedia.com
Genie Cartier is a San Francisco native and has been performing acrobatics for over 20 years. She graduated from UCLA with a BA in English/ Creative Writing and earned an MFA in Creative Writing/ Poetry from SFSU. She can be seen all around town doing tricks on folding chairs, and is also the co-host of Poets Upstairs, a monthly poetry reading series at Overland Books. Keep an eye out for her first novella Fog City Summer on brokeassstuart.com, which will run as a 6-part serial
Madison is a SF native and graduated with a B.A. in theater from UCLA in 2015. She was introduced to theater via circus arts and grew up training in the city at AcroSports and Circus Center with a focus in aerial arts. During her time at UCLA she specialized in acting and discovered a passion for devised and ensemble based theater. Since returning to SF, Madison has most recently assistant directed the Shelton Theater's production of A Streetcar Named Desire and is the Programs Intern at Theater Bay Area. Crescent Moon has given her the incredible opportunity to immerse herself in all of her favorite creative passions.
Marie Cartier is a multidisciplinary artist born and raised, living and working in San Francisco. A trained actor, her work in theater also spans everything from light and sound operation to props design and education. She works regularly with the San Francisco Mime Troupe (a major source of inspiration for physical and political theater) and is a regular performer at the "Literary Foolery" cabaret series. Marie also goes on biking adventures to add to her "Plein Air SF" painting series, celebrating the natural beauty of San Francisco and Northern California. She holds BA's in Theater and Peace and Conflict Studies from UC Berkeley. Check out the wide variety of her work at mariecartier.weebly.com
Marie grew up in Montréal amidst school-grade art supplies. She followed her Montenegrin father and Québécoise mother through Europe and Latin America's museums, beaches and cafés, tightly holding a brown stuffed dog draped over her left forearm.
Markovic is an interdisciplinary artist whose core mediums are theatre-performance, thrift textiles and pre-loved objects. She leans into her fascination for medical devices to give a tangible body to invisible mental suffering. By interweaving introspection and questions about the human psyche with a persistent practice of resilience and fierce belief in recovery, she makes work which can be explicitly seen as personal and collective healing in which viewers are invited to become co-creators of the art.
Markovic recently earned an MFA in Theatre-Performance Making offered jointly by California Institute of Integral Studies (SF) and University of Chichester (UK)
Isabella and the Jewel Divine is her first collaboration with Crescent Moon Theater.
Megan has lived in the Bay area for almost 4 years. She has grown to be more self-expressed and creative in this time. When not in the theater, she is guiding wilderness trips, exploring nature and taking pole dancing classes.
This is Megan's first theatrical performance with Crescent Moon Theater.
Michael fell in love with Physical Theatre 12 years ago learning Mime with Rick Wamer In Tucson Arizona. Even though he loved the art of Mime, he longed for a way that directly spoke to himself and others simultaneously. He then came upon Butoh dance and the visceral nature of it changed him forever. He learned from Shinichi Iova-Koga and Sherwood Chen. Michael then furthered his search and started practicing Contortion. Contortion has become the platform where he can express what at once was inexpressible. He currently learns from Leslie Tipton.
Since a young age, Polina has loved whimsy, magic and the theater. She followed her passion to Montreal where she earned her BFA in Theater for Social Change. Inspired by Montreal's circus culture, Polina moved to San Francisco to study circus arts and clowning at the SF Circus Center, and later pursue her MFA at the California Institute of Integral Studies. In 2014, Polina founded Crescent Moon Theater and her first production, In my Mother's Name, won the 2014 Best of Fringe Award. Last year she premiered La Alquimista: a Circus-Theater Fable inside the Tenderloin National Forest. and regularly co-hosts a Clown Cabaret at PianoFight Theater as her clown character, the chauvinist know-it-all, Dr. Schmidt.
Since 2008, Polina has worked with the Medea Project: Theater for Incarcerated Women, under the mentorship of Rhodessa Jones. In 2016, she produced CounterPulse Theater's first annual Blessed Unrest Festival that brought together over thirty artists working at the intersection of art and social justice. Polina is the recipient of the Zellerbach Community Arts Grant and the Tanette Goldberg Social Justice Memorial Award for her theater and social justice work.